In my years in the fire service I have yet to meet the religiously opposed fire fighter. Here is a sampling of gifts that appeal the the religious in us all:
Stories of Faith and Courage From Firefighters and First Responders
This devotional book contains one story, scripture, and prayer for every day of the year. Each entry is written by those that serve in the fire service.
Answering the Call
is a New Testament for firefighters and EMT's. Contains the New Testament, Psalms, and Proverbs, as well as testimonies from fire service personnel.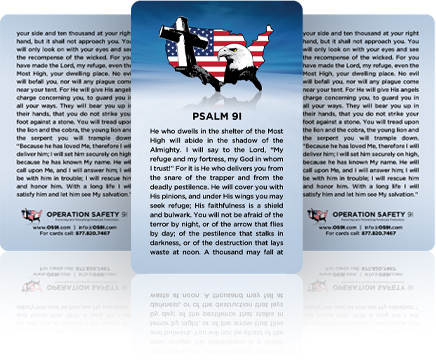 Operation Safety 91
provides cards, printed with the scripture of Psalm 91, free of charge to first responders. This card is something that can easily be carried in one's wallet, and referred to for encouragement.