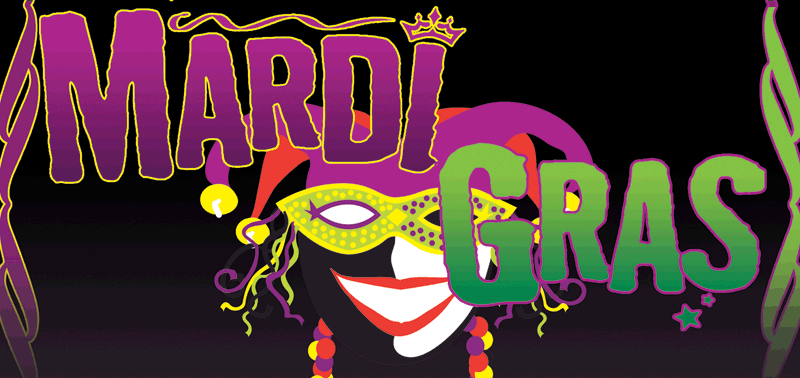 Joining the Mardi Gras festivities today? Entering a float into the parade? Here are a few fire prevention and life safety guidelines that must be followed to ensure that your float is fire safe, and that the lives of the particpants will not be endangered.
The regulations by the Lake Charles Fire Prevention Bureau for float safety that will be enforced include:
Maintenance - float and tow vehicle are in good working order.
Decorations - all decorative materials used are flame retardant.
Vision/Communication - driver has proper 180 degree vision (or spotters) or communication with float riders.
Fire Suppression - large floats have at least two five pound ABC fire extinguishers. Small floats have at least one fire extinguisher.
Riders - float riders have sturdy support handrails or other means to prevent falls. Riders shall have secondary means of escape in the event of emergency.
Generator - portable generator is securely mounted and separated from combustible materials.
Wiring - all electrical wiring must be of the appropriate type to be used and must properly secured.
Exits - doors to floats shall remain unlocked at all times while occupied.

Related Posts:
Firefighter jobs in and near Lake Charles, LA: