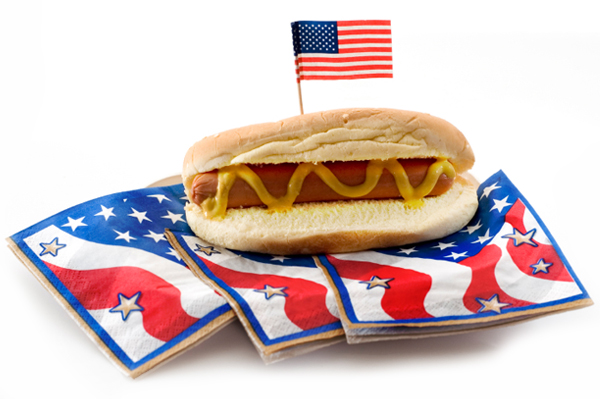 Each year fire departments respond to approximately 7,700 grill related fires. As Memorial Day approaches, here are a few tips to ensure a safe grilling day.
Propane and charcoal BBQ grills should only be used outdoors.
The grill should be placed well away from the home, deck railings and out from under eaves and overhanging branches.
Keep children and pets away from the grill area.
Keep your grill clean by removing grease or fat buildup from the grills and in trays below the grill.
Never leave your grill unattended.
When you are finished grilling, let the coals completely cool before disposing in a metal container.
More grilling safety tips and fact sheets available from the National Fire Protection Association at
NFPA.org
.
Specific codes related to grills can be found in NFPA 1:10:
1:10.11.3 - Open fires and cooking fires shall be constantly attended by a competent person until such fire is extinguished. This person shall have a garden hose connected to the water supply or other fire-extinguishing equipment readily available for use.
1:10.11.7 [applicable only to multi-family residences] - no hibachi, gas-fired grill, charcoal grill, or other similar devices used for cooking, heating, or any other purpose, shall be used or kindled on any balcony or under any overhanging portion or within 10 ft. or any structure. Listed electric ranges, grills, or similar electrical apparatus shall be permitted.
Grill the perfect steak at
Kingsford Univeristy
.